The IIGI Framework developed by the consortium of Center for Study of Science, Technology and Policy (CSTEP), the Administrative Staff College of India (ASCI) and Centre for Advocacy and Research (CFAR), with the support of Bill & Melinda Gates Foundation aims at putting citizens at the center of sanitation planning and implementation.
To bring to the forefront the deliberations regarding creation and empowerment of such gender-responsive initiatives, a day-long conclave on 'Institutionalising Gender-Responsive Sanitation', was organised at The Claridges Hotel, New Delhi, on June 27, 2019.
This Conclave brought together stakeholders from the gender and WASH sectors from across the country (representing government agencies, academia, think tanks and industry) to create, empower and sustain initiatives towards integrating gender into urban services.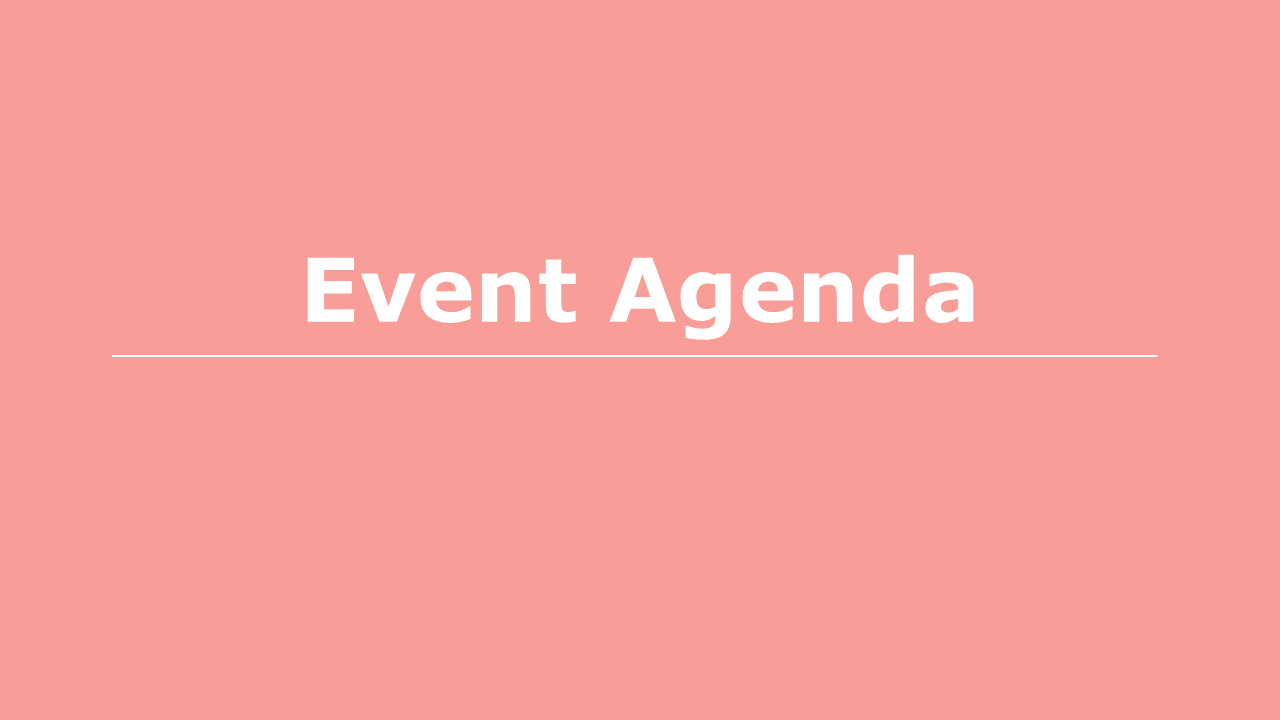 Event Agenda
Project Documentary